Ok… if you live and work in Utah, "snow days" might not be a regular occurance, however we did see some call-outs this week and weather can certainly cause issues around here. (Or maybe most of your staff calls in sick after certain sporting events *cough – Superbowl – cough*) Whatever the actual situation, if your business runs on a lean staff, "snow" days can be a big disruption to your workflows. Is your business prepared to handle days when a high percentage of your staff can't make it into work?
Most businesses don't close because of inclement weather, but schools do. So if your employees suddenly find themselves with kids at home, they are not likely to be able to come into work. Public transit can also be affected by severe weather. Buses go on snow routes, street car tracks can freeze, electrical outages can affect many modes of transit. Employees who typically rely on public transit may find themselves unable to physically get into the office. Even staff who drive their own vehicles may not be able to get out onto the roads depending on the weather event.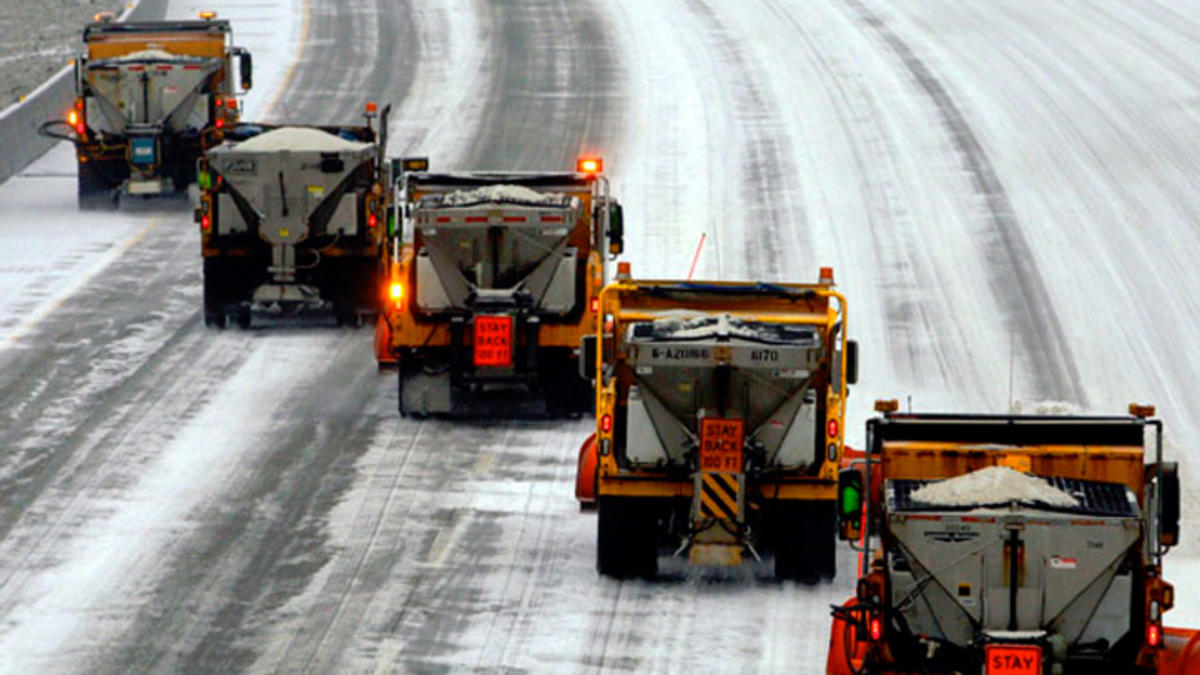 When inclement weather is forecasted, plan for the worst. Set your employees up for success by clearly communicating your company's policies. Do you allow your staff to work from home? Do you require you employees to use their own personal time if they choose to stay home (and not work from home)? Do you pay your employees for days the office is officially closed?
If possible, providing the technology to allow your staff to work from home is a great way to keep business operating through storms. This can be as simple as providing a remote log-in service, so they can use any computer to access their work email and files. Many companies go beyond this and provide their employees with laptops or tablets to conduct their work. The benefit of providing appropriate devices is that the work stays on company property. People don't have to use their personal computers or devices to complete work-related tasks. With the tools in hand, employees will be motivated to make the most of the weather situation, ensuring your business continues moving forward.
Requiring employees to use their own personal days to stay home in severe weather is a sticky situation. It is not the employee's fault that the weather is bad. For company morale, it is best to pay your staff for days you choose to officially close the office. If weather is bad, but not severe enough to warrant a full office closure, providing your employees with the option of taking paid time off, or working remotely, or coming in late/leaving early, creates a culture of support.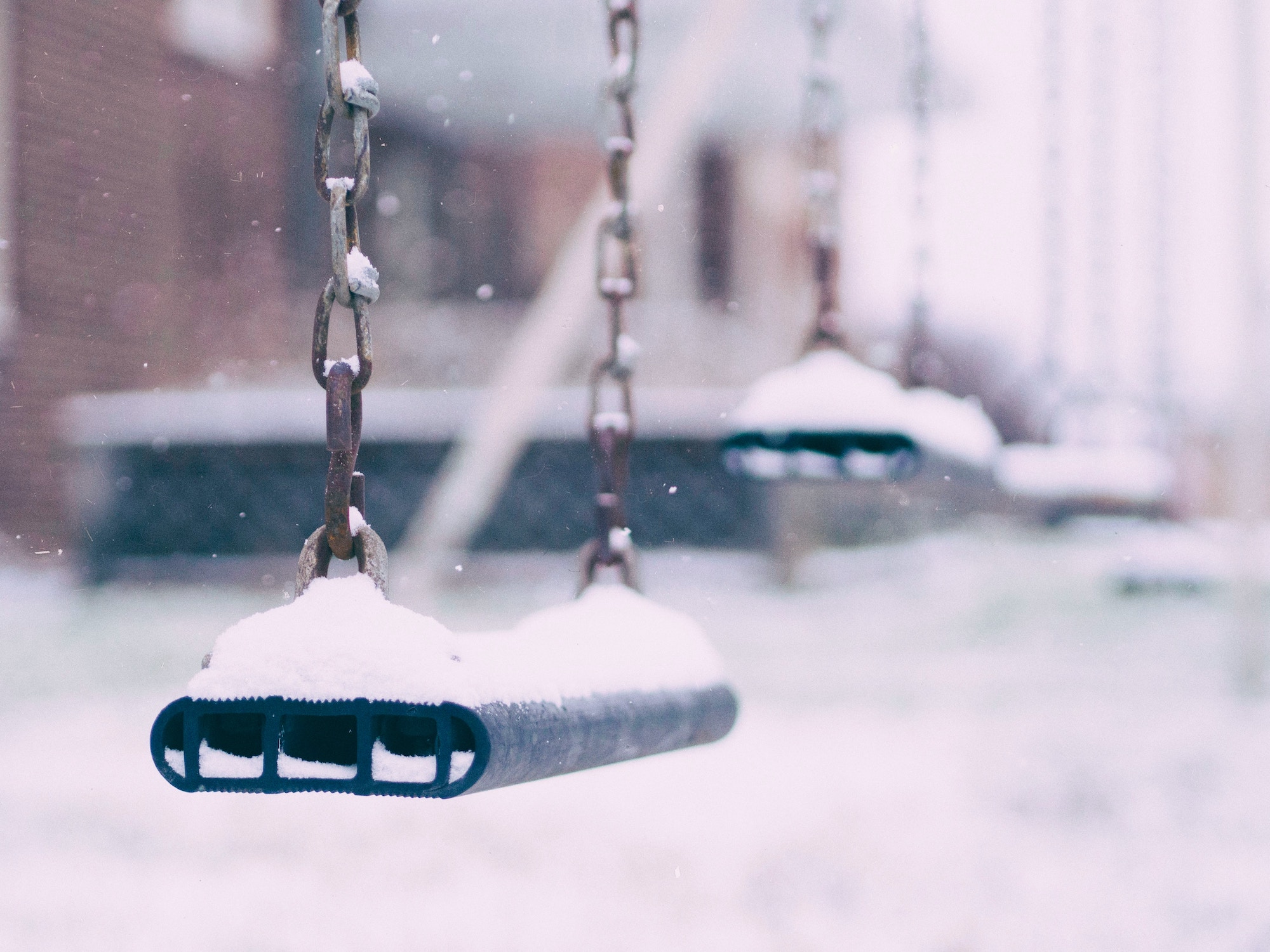 Should your employees choose to work from home, you should also expect their productivity to decline a bit. Working from home while caring for kids or pets, or with other distractions (like fluffy, white snow) can be a challenge. In most cases, some work done is better than none, so appreciate the effort your staff are making to keep your business running.
For the employees who choose to come into the office, realize that traffic may be terrible, or their mode of transportation may be different. Giving your employees a grace period to arrive will allow them to arrive safely and less stressed. Many businesses allow a 2 hour grace period without docking pay for severe weather events. And since it is likely colder than usual, you may consider allowing employees to wear weather-appropriate clothing. Snow boots and flannel shirts! Or whatever your employees will be comfortable, safe and warm wearing in the severe weather.
As an employer, these "snow" days can be fun and engaging for employee morale. Take time to make the best of the day – take 15 minutes to build a snowman in front of your building, or take a snow selfie, or close the office a few minutes early to allow people extra time to get home safely. Ensuring your employees know you appreciate their work in severe weather events will boost company morale and instil loyalty to your business.
There are some cases of prolonged weather events which can greatly affect your business. Having an emergency plan for prolonged closures or employee absences is vital to ensuring business continuity and success. Resources are available from various agencies for creating emergency response plans for your business. Ready.gov has an entire section dedicated to various kinds of emergency planning for businesses. Your local chamber of commerce mya have their own resources more specific to your area of the country and more applicable natural disasters. Consultants may be engaged to create a plan catered to your specialized business. However you approach planning, the important thing is to make a plan with your staff so that they are engaged and understand the plan from the start. Review the plan annually to ensure your employees remember and understand your plan completely.
In some situations, you may need to bring in some temporary help when regular staff needs to take extended time off to deal with outcomes from a severe weather event. When you are in need of great, qualified staff who are ready to hit the ground running, call Salt Lake Staffing. We'll quickly place candidates that are ready to help your business move forward.